Когда
23 — 25 Января, 2020
Где
г. Казань, Korston Club Hotel
Седьмой ежегодный трансрадиальный эндоваскулярный курс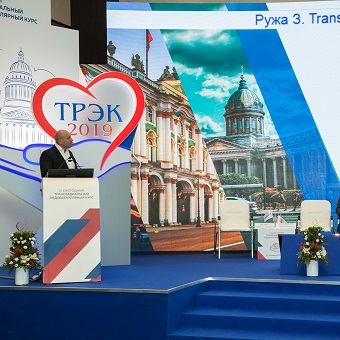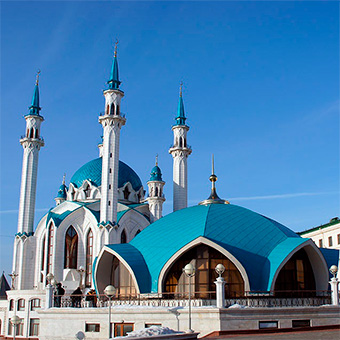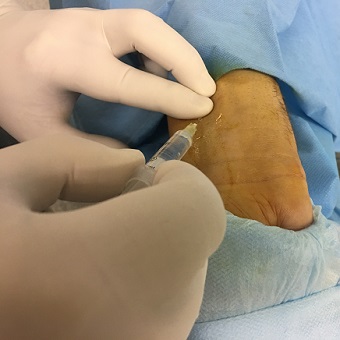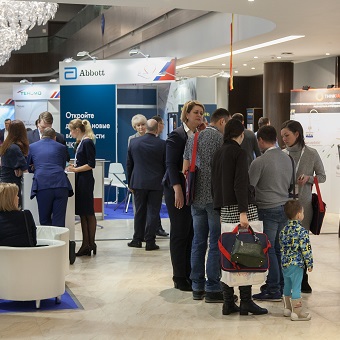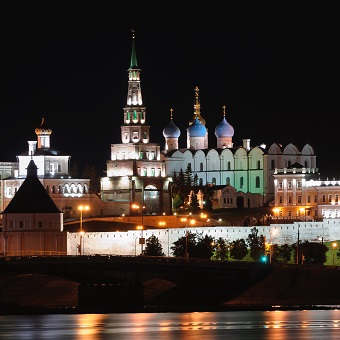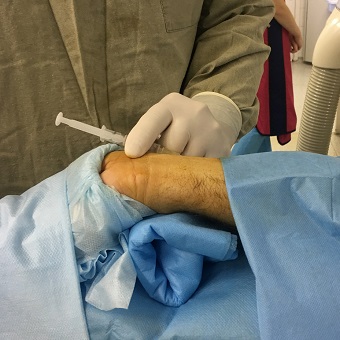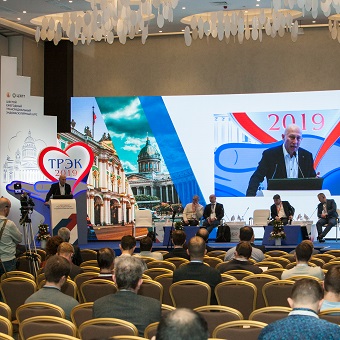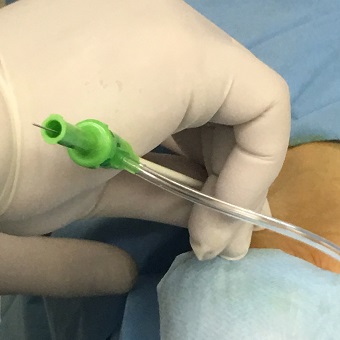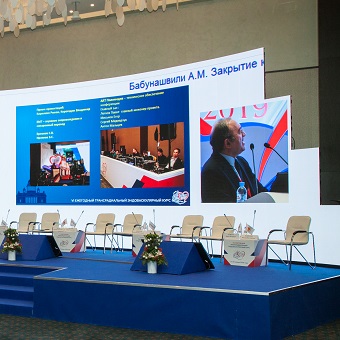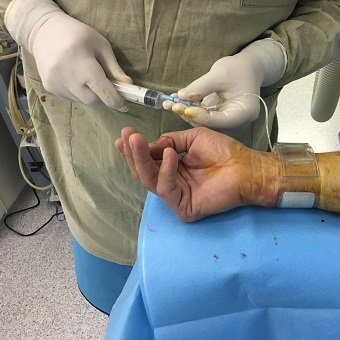 Благодаственные письма
Dear Avtandil:
I wanted to congratulate you once again on a very successful TREC 2020 program.
As always, I'm very grateful for you inviting me as faculty for this extremely high-quality and wonderful program. I always learn from the presentations. The audience is very informed and eager as well as very disciplined. It is growing at a pace where it should become the dominant Interventional Cardiolodist conference in Russia if it already is not.
It was great To visit Kazan, it truly is an awesome city. Your hospitality and that of the entire team is truly exemplary.
Please convey my special thanks to Oksana and team and the artisan group for all the arrangements. They were perfect.
Once you recover a bit from the stress and the fatigue of orchestrating such a great program, let's regroup and see if we can revisit the data from the ASTRA trial.
Talk to you soon,
Thank you again,
Best regards,
Samir
Samir B. Pancholy, MD, FAHA, FACP, FACC, FSCAI
Director, Cardiac Catheterization Laboratory,
Veterans Administration Medical Center, Wilkes Barre, PA,
Professor of Medicine, Geisinger Commonwealth School of Medicine,
Program Director, Fellowship in Cardiovascular Diseases, The Wright Center for Graduate Medical
Education,
Scranton, Pennsylvania, USA
Dear Dr Babunashvili,
I thank you for your kind email and feel ashamed to come second with my congratulations and thanks.
I really appreciate your kind invitation to participate at the TREC 2020 meeting in Kazan, and with your providing ample visibility for the PCR Next Gen in the dedicated sessions on management of patients presenting with coronary bifurcation disease. The work that they did with the Russian group of physicians (Alexey, Evgeny, and others) has proven to be very effective, and rewarding for all. I spoke with Piera and Pierre from the PCR Next Gen group, and they very much enjoyed the work done there, trying to be relevant to the conditions under which the Russian interventional cardiologists work, and that is the most important.
I look forward to seeing you at EuroPCR 2020 in Paris, which your contribution as faculty will allow PCR to fulfill its mission. You should receive your assignments, if not already done, in the next days. As mentioned, I'll see how to arrange for a meeting with either Jean Fajadet or William Wijns to further elaborate on the collaboration moving forward.
Again, congratulations for a very successful TREC 2020
Please extend my thanks to Oksana who treated me with attention and professionalism.
Best wishes.
Patrick
Patrick JOLLY
PCR - Strategic and Market Development - Director
Место проведения
г. Казань, Korston Club Hotel
улица Николая Ершова, 1А
МЕРОПРИЯТИЕ АККРЕДИТОВАНО НА НМО
Специальности:
анестезиология-реаниматология
кардиология
рентгенэндоваскулярные диагностика и лечение
хирургия
12 баллов за 2 дня
СЕРТИФИКАТЫ С КОДАМИ БУДУТ ВЫДАВАТЬСЯ СТРОГО ПО ОКОНЧАНИИ МЕРОПРИЯТИЯ ПО ФАКТУ УЧАСТИЯ В ОБОИХ ДНЯХ МЕРОПРИЯТИЯ 24-25 января!